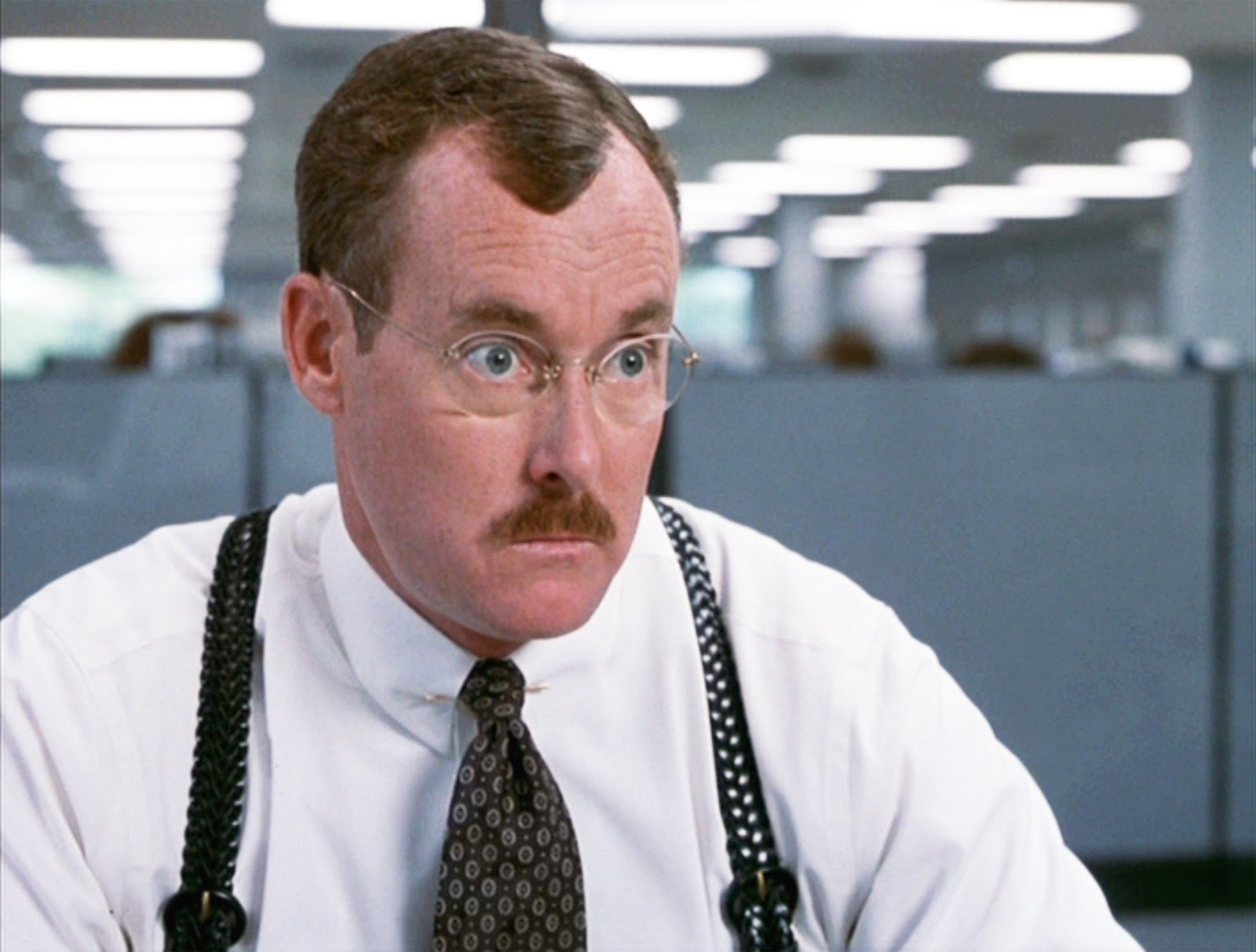 Posts

33

Joined

Last visited
Recent Profile Visitors
The recent visitors block is disabled and is not being shown to other users.
Debo's Achievements
Rookie (2/14)
Recent Badges
Its not the Ace and Gary model, it didn't come with seats, just posts.

I see that REI has put these on sale for $480, price drop to $350.

Thought I'd throw this up here before dealing with FB Marketplace. This was my son's bike but he didn't ride it much before he outgrew it. The spec list is in the link below, it's a great stopgap bike from the 24" kids models to an adult bike. https://www.rei.com/product/162207/co-op-cycles-drt-10-bike

I ordered the wrong spindle size, this one is a threaded 73mm BB for a 30mm through spindle. New in the box, I just paid $46, costs $20 to ship it back to jolly England, I'll take $30. I'm in SW Austin.

Inerested, what would you want for it?

I love Commencal, that's hitting a little out of my price range but worthy of consideration.

So I took my 12yo out riding last week, and noticed he was lagging behind, long story short when he caught up it looked like a bear on a tricycle. Time for a new bike, really trying to keep the cost decent as I'm sure he'll outgrow this one in 1-3 years, but he's shown interest in riding for his middle school team so I don't want som 30+ lb beast with heavy parts. The best I've found so far is the Polygon Xtrada 7: https://www.bikesonline.com/2021-polygon-xtrada-7-hardtail-mountain-bike Everything else I've found in the sub $1000 arena seems to be really lacking. If any one has suggestions I'm all ears. I should also add he's 5'6" and 120lbs, so we're squarely in adult sized bn

Try American Bolt on Burleson Rd. These guys have everything I have ever needed for my bike or my weird one off work projects. https://goo.gl/maps/3M4jcUgU6q96WG679

If your riding Rock Shox or Fox the service is way simpler than what I just did. As long as you have the tools on hand its less than an hour job.

I appreciate that. Full admission- once I saw what shops were charging for the service vs. cost of tools and parts it was a no brainer for me. I built this bike from the frame up, only thing I have left to dig into is the rear shock.

Hayes (owner of Manitou) has a really good online support library. Also found a youtube video they made. I'm also mechanically inclined (wrenched on cars for 25+ years) so it was pretty straight forward.

Well, I completed the service on the Manitou yesterday. Not that bad a job, messy as hell though with all the grease and fork oil. On the plus side all the oil and seals looked great, it really just needed to be re-greased on the o rings. So if anyone has a manitou that needs service let me know, I have the full inventory of fluids/tools to do the job.

I've been using a TLD A1 Mips for over a year now, aside of how big it is (I have a huge head), no complaints about about comfort. I had a Kali I liked before but will all the concussions I've had I decided to go Mips to protect what little brains I have left.