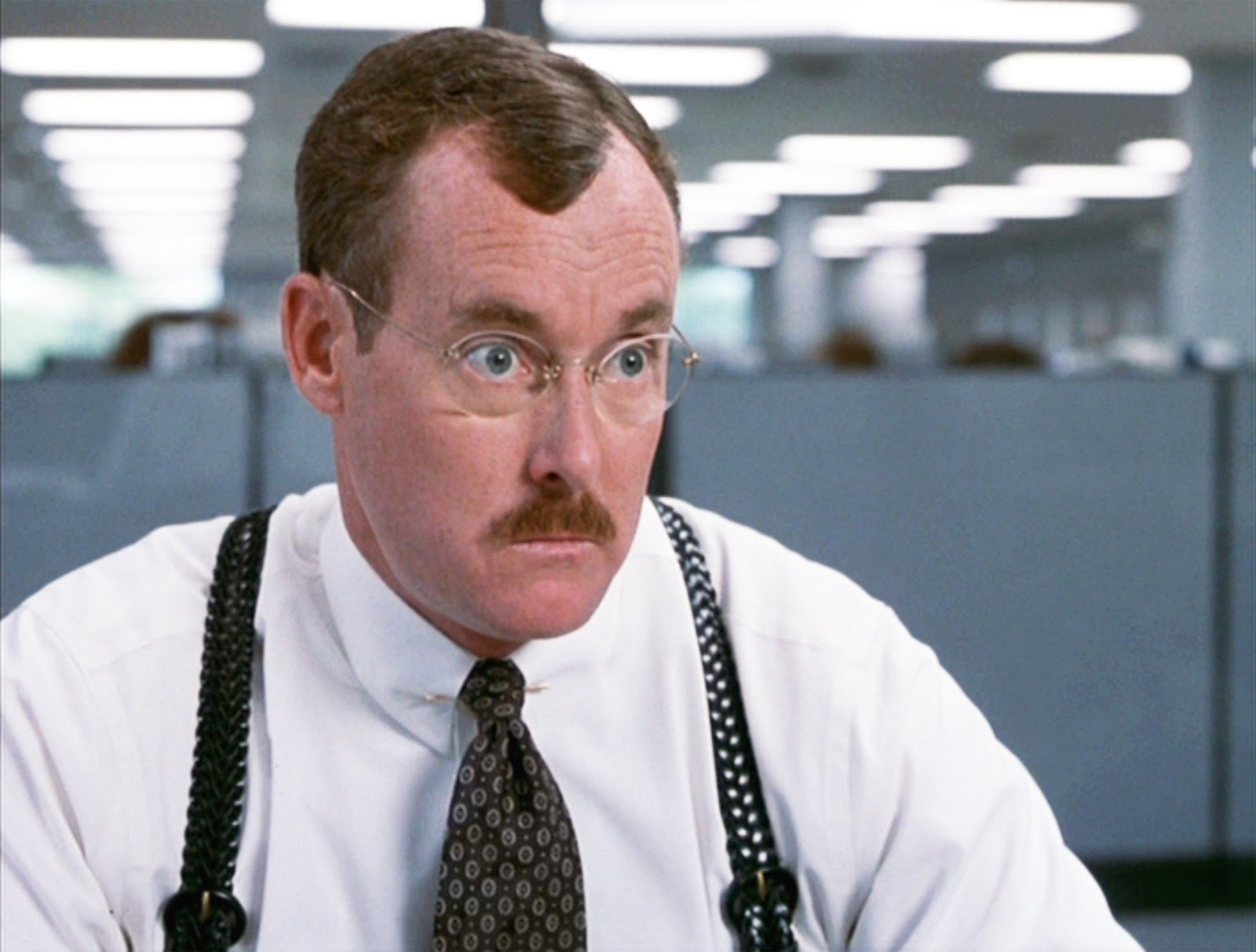 Content Count

12

Joined

Last visited
Community Reputation
7
Neutral
Recent Profile Visitors
The recent visitors block is disabled and is not being shown to other users.
If anyone is looking for a new frame Banshee is closing out all of their 2019 frames. It looked like everything is $700 off and comes with a headset and rear shock. I'm currently running a Phantom and love it. https://bansheeusa.com/collections/closeouts

All my situations didn't involve an uphill/downhill dynamic, and if any of them even bothered to say anything I probably wouldn't have been pissed. I always make a point to say hello and thank another rider when they slow down/yield. Just irks me when someone thinks their that damn important. But I stand firm on my Spandex/Lycra ratio hypothesis, most of the guys being impolite are decked out in it.

Am I the only one who gets pissed off when on coming riders don't even attempt to slow down or move over? When I see oncoming traffic on the trail I always slow down to make sure everyone can pass each other safely. I'm noticing this becoming a trend on the SATN- rode on the 31st with my buddy and out of the 5 encounters we had with oncoming bikers, 1 made an attempt to slow down when we did. What's the rule, higher ratio of spandex commands ROW?

Got a Spank Oozy 395+ wheelset. Well timed as I kept popping spokes on my old Duroc's.

I bought this for my son: https://www.rei.com/product/119073/co-op-cycles-drt-10-bike It's an XXS frame, hydraulic disc brakes, and front sus. On the higher end of your price range but no need to parts hunt.

The fork and frame may be able to accomidate a 29". I can check that later today. I bought it 27.5, never tried 29 on it.

UPDATE: The frame will not take a 29" wheel, it is 27.5" only 2017 Diamondback Release 2 frame size XL, comes with RockShox Monarch RT3 DebonAir rear shock, FSA headset, 135mm rear travel $400 2017 Rockshox Pike RC 27.5", 150mm travel, 35mm stanchions, comes with maxle 15x110. $250 SOLD 2017 Diamondback Blanchard 28 wheels, front 15x110, rear 148x12 rear with XD driver. Also comes with Vittoria Goma 2.4 tires set up tubeless. $175

I just put a Manitou Mattoc Pro 120mm on my new Banshee Phantom and i'm pretty pleased with it so far, especially for the price. I got it for $525 new from Chain Reaction. I was also slightly more limited on choices as I went 29+ on my build and Manitou seems to have embraced the 29+ market more than the other manufacturers.

40mm or less if possible.

I have a 29" rear wheel WTB i19 rim non boost. Also have the front but the rim is pretty bent, good hub though. Also a pair of Crank Brothers Mallet pedals with cleats. If anyone has a 31.8 clamp short stem I'm looking for one for my new build.

ATX Bikes carries Giant also.