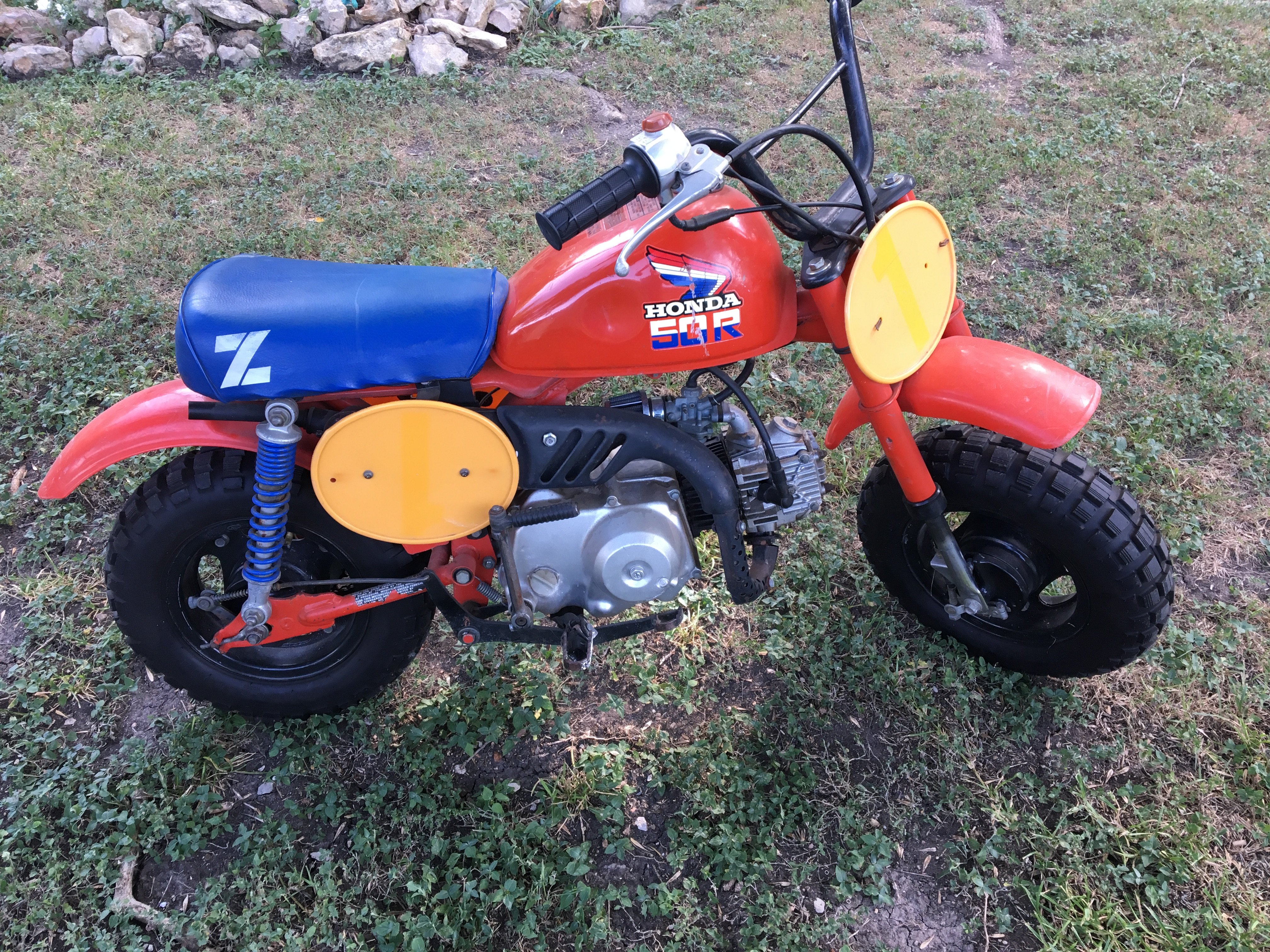 Content Count

37

Joined

Last visited

Days Won

1
Community Reputation
17
Good
Recent Profile Visitors
The recent visitors block is disabled and is not being shown to other users.
Ive been building a house in-between Boerne and Sisterdale for the last 3 months and drive thru Devils Backbone area daily. Everyday I think, omg if somebody had some of this land to build some kickass mtb trails on...

I for some reason realized I have never changed my cabin air filter in my 20 yr old Tacoma so I pulled it out this am and it was completely clogged with yellow dust!

I moved to Austin in 05 from Houston and never had any allergy issues until Cedar Fever hit me hard the following yr. So bad I lost hearing in 1 ear from sinus snot slinging hell. Went to a specialist and got some type of steroid shot which fixed me right up within a couple days and have never had any issues since.

Just be nice and say "ahoy", make eye contact and if they don't acknowledge, mention the Rattler you just hopped in the trail back there.

Love me some Saints but once you go Magura its just nex level kickass

I do that loop several times a week also. I drop down that trail to Secret Beach and ride the trail along the river up to the dam. Pretty fun. The new brewery is called Central Machine Works. We stopped in last weekend on our round town beer ride. Place is Awe$ome!

This could go anywhere. Get the ones that match your frame color

Seems so long ago when there was a NORBA National there and we had huge fields at all the TMBRA races. Fun times.

My water hose came off the magnet on my first ride going down HOL and jammed into my spokes, severed the hose and drained. Havent got around to ordering a new bladder so I just carry a bottle now.

I just buy the newest Stans, it doesn't dry out like Orange Seal.

dang, we got O rain on the Eastside

Any rain fall around Brushy? Wanna ride this afternoon

Gotta buddy in town that wants to get Thumped. I haven't been back there since last yr. Is it in decent shape?

I just got a Dakine hip pack. Question how do you open bladder to fill? I removed the sliding thing but cant get bladder open.

You mean Forest Ridge? Sore subject...