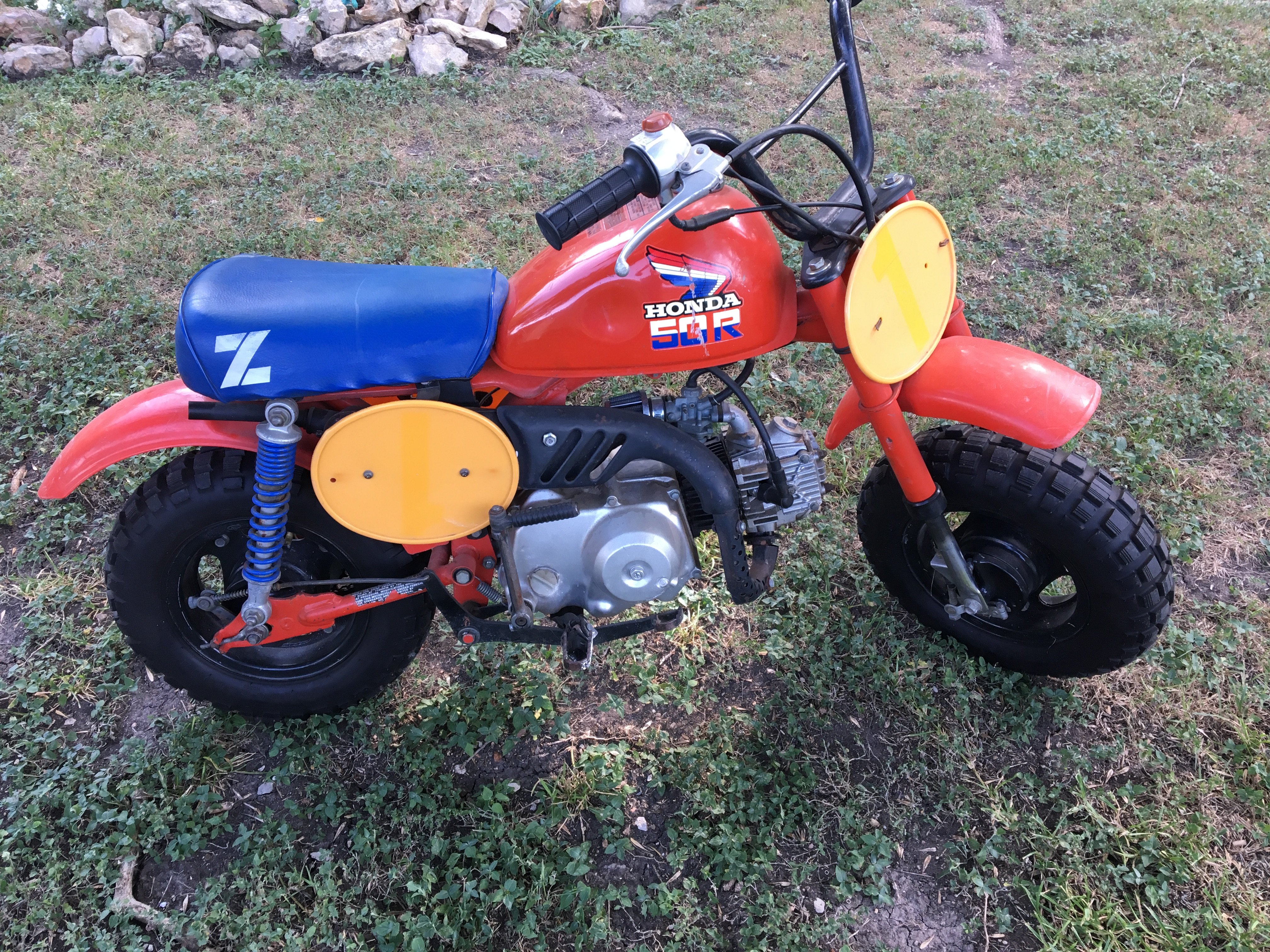 Content Count

58

Joined

Last visited

Days Won

1
Community Reputation
29
Excellent
Recent Profile Visitors
The recent visitors block is disabled and is not being shown to other users.
What did you end up paying for the whole setup?

I I know it and for some reason this yr seems extra snakey. We rolled up on a rattlesnake on Lake Georgetown trail and had to get a stick and move him off the trail. He seemed ok with it at first and then shot out and tried to strike my front wheel. I was thinking what a ordeal that would be to get a chopper ride out of there.

I do like all the different blingy ano color options Hope has

Im a big fan of Magura. I had the fancy SL's on my Scott Spark I recently sold. Kickass brake feel and I never had any bleed issues. My new Giant Trance has Sram which I cant get used to, so I'll be swapping soon.

I know it. I rode SATN last Sat early am for the 1st time in a while and could not believe how many peeps with strollers, double strollers, dogs with 20ft leash, no leash, toddlers on trails,berry pickers and bird watchers. Quite a shitshow navigating thru, but oh well, I'm sure everyone's loosing their minds. I just ring a bell and say, Howdy.

Haven't been back there in at least a yr.

I don't know, somehow we made it bombing down Forest Ridge on hardtails with crappy brakes and wire bead tires in the early 90's

Go ride Emma, Thumper and back GB regularly. Surely you'll get better

I did this with some Synchro wheels that came on my Scott Spark which are DT350 hubs. I went by MJ's and was surprises he had all the caps and a XD driver in stock. it's a real confusing nightmare with all the different spacing caps and drivers for different hubs over the yrs.

I'll betcha I9 would know

I pretty much ride the NW Austin area trails alot off 360, and those techy trails can stretch a 12 sp. chain quick, especially when your grinding away in that big cog most of the time. My new Trance came with an Eagle chain and that didn't last too long.

Devo wore Bell lids? Are we not men?

I'm glad that's clarified as I had a lady yell at me as I was climbing Far West yesterday on my bike to, "you need to wear a mask"...

I haven't ridden St Ed's in a 2yrs or so, mainly cause its scary riding Spicewood with traffic, but now with less cars Ive been venturing that way. Is that chunky climb up actually non dab doable now? Last time I was over there it was a lot of non makeable drops going up.

I gotta say as much as I hate not being able to ride trails, the round town rides have been awesome as there's very low traffic. I've been mixing in East of Austin gravel loops with some trails and hills on my Focus CX bike. I bring my bandana for stops. Early am is really weird without cars.